Who we are
endee Creative is based in California and is focused on creating immersive experiences and telling brand stories.
With a roster of world-renown brands, we thrive on solving incredible complexity and creating for a digital-world world.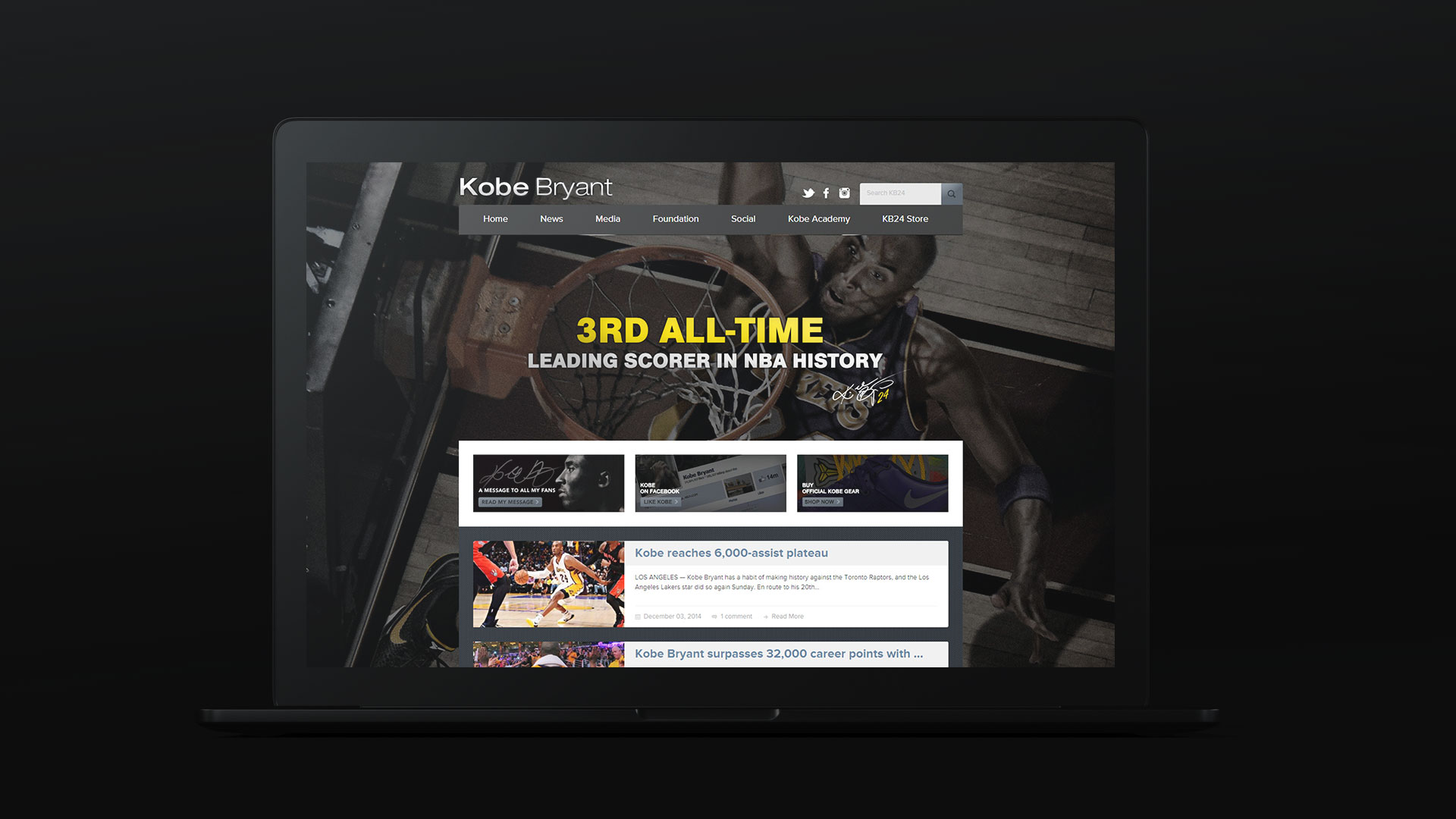 ---
---
---
Millions reached
Our work permeates through the massive social reach of brands we have created for, including Kobe Bryant, BODYARMOR Sports Drink, and Fear of God. We take great care and precision for our clients.
---
---
We build experiences and digital identities that reach millions of fans and followers across the world.