Getting personal
The Los Angeles Dodgers All-Star Champion seeked a platform capable of telling an authentic story about his life and influence for good. Working with an arrangement of media, endee developed an online experience and social media identity system that best showcases many aspects of "the real Matt Kemp" story.
---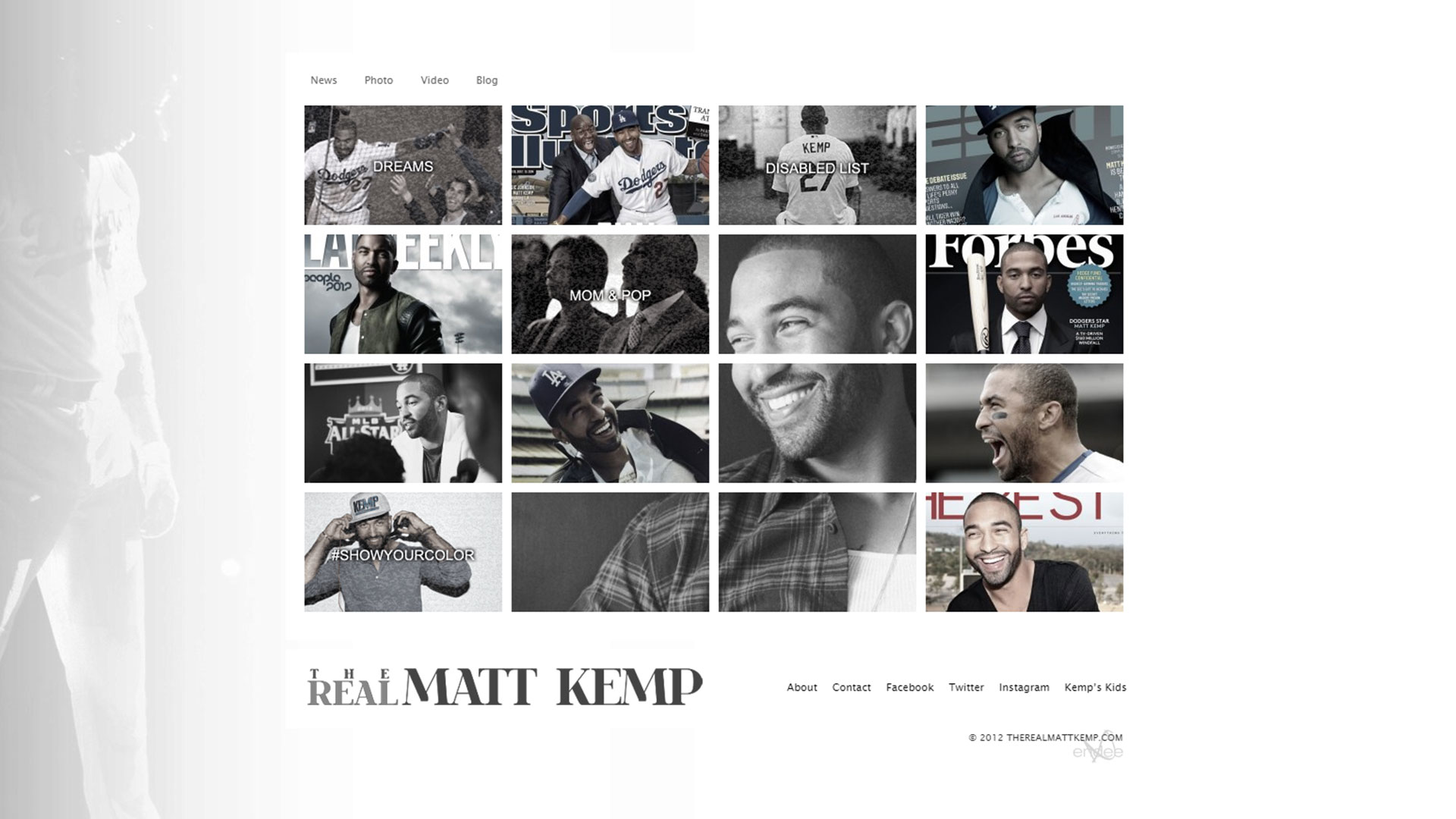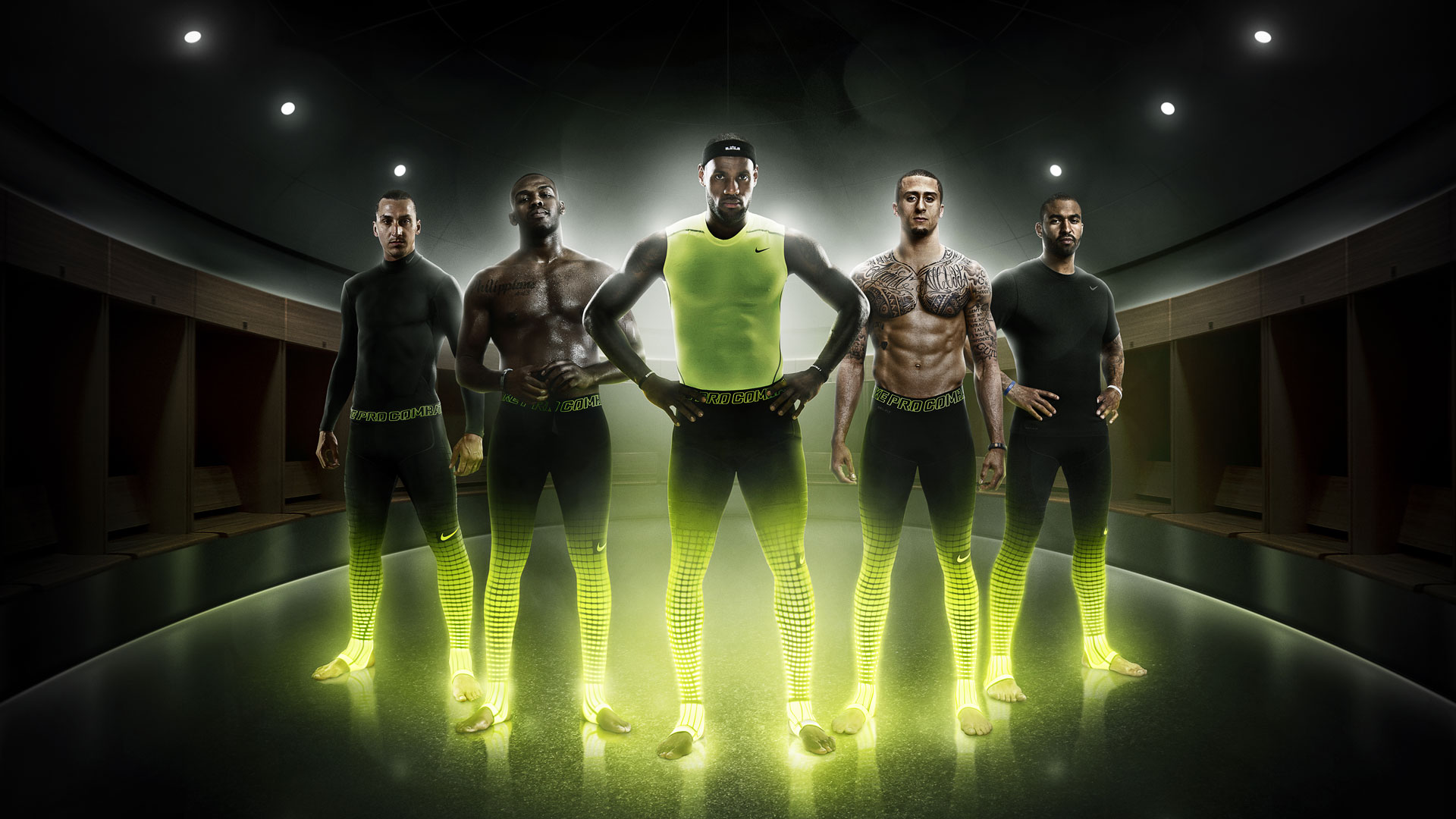 Build your digital identity
Not all experiences are created equal. Tell us your brand story and what heights you're looking to take it to.
---