G.O.A.T.
Kobe needs no introduction.
As his digital identity evolved through the years, our creative, technical, and strategic skills were brought to bear for the legend. In collaboration with his business development and non-profit teams, endee led the design, development, and management of his digital experiences, online store, and campaign launches, from 2011 through his retirement from the NBA.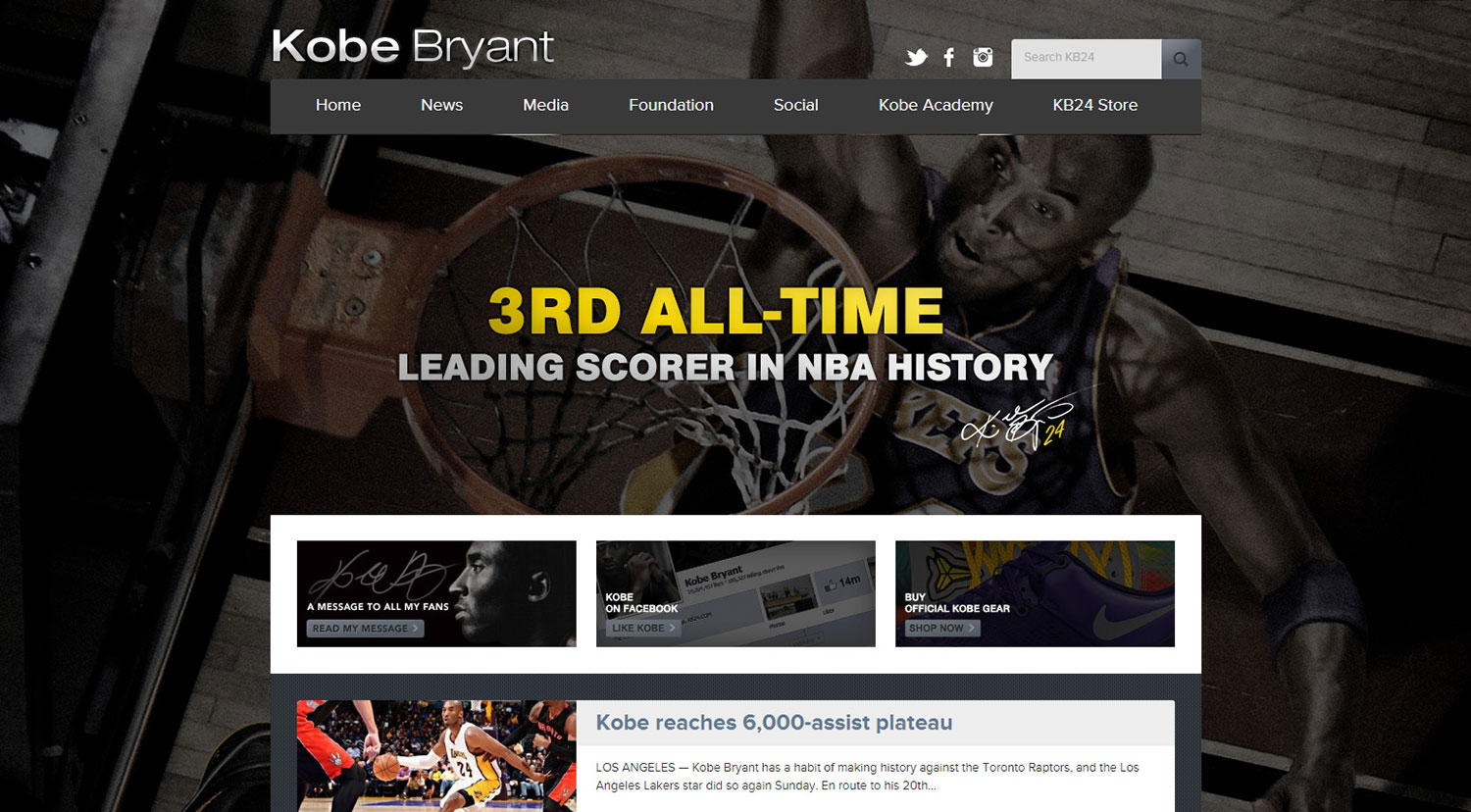 ---
---
---
Innovation for the millions
The sheer volume and speed of engagement Kobe drove on social media throttled many out-of-the-box solutions of the times. From community moderation to analytic tools, endee's lab developed custom apps and innovative solutions for Facebook, Instagram, and Twitter.
---
---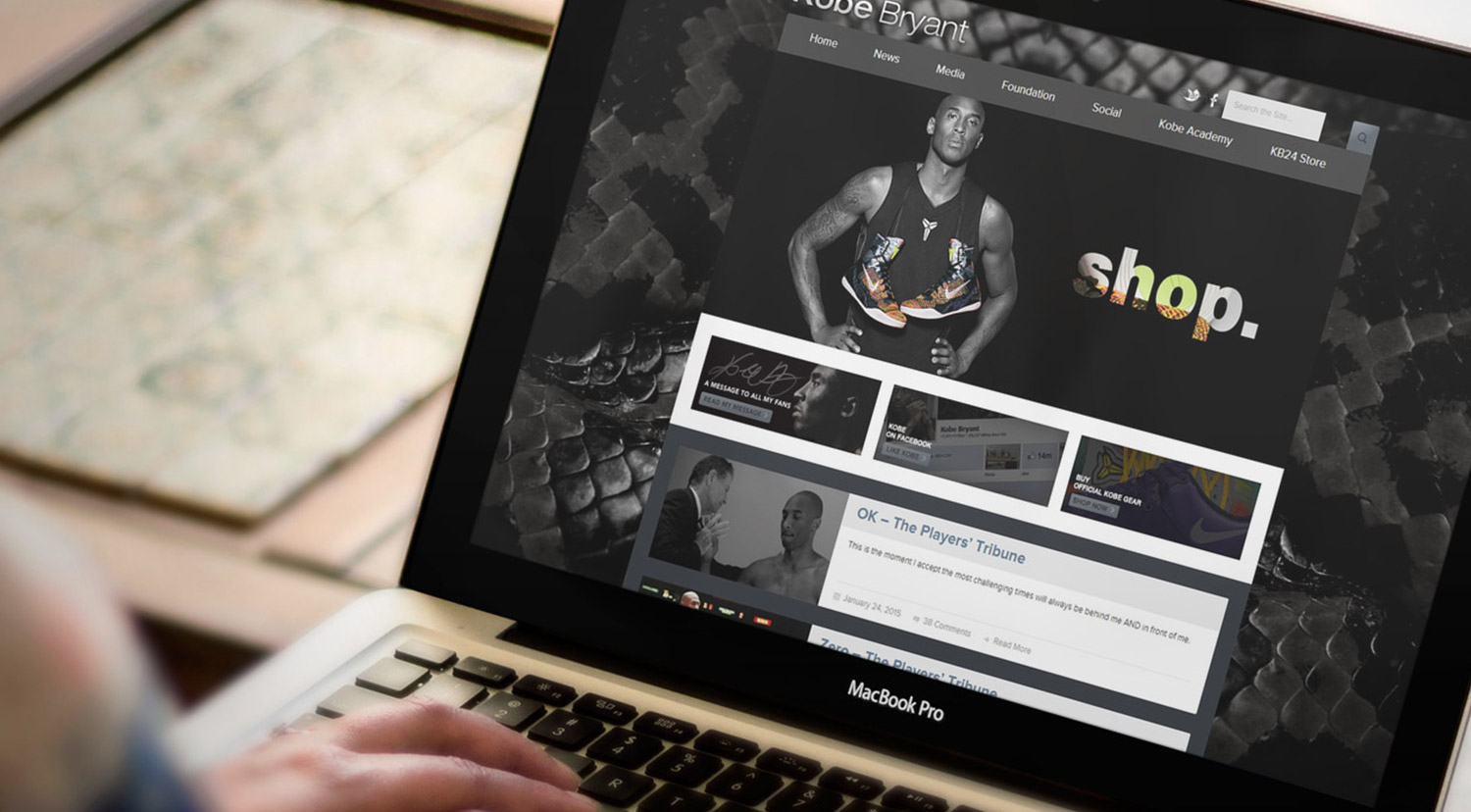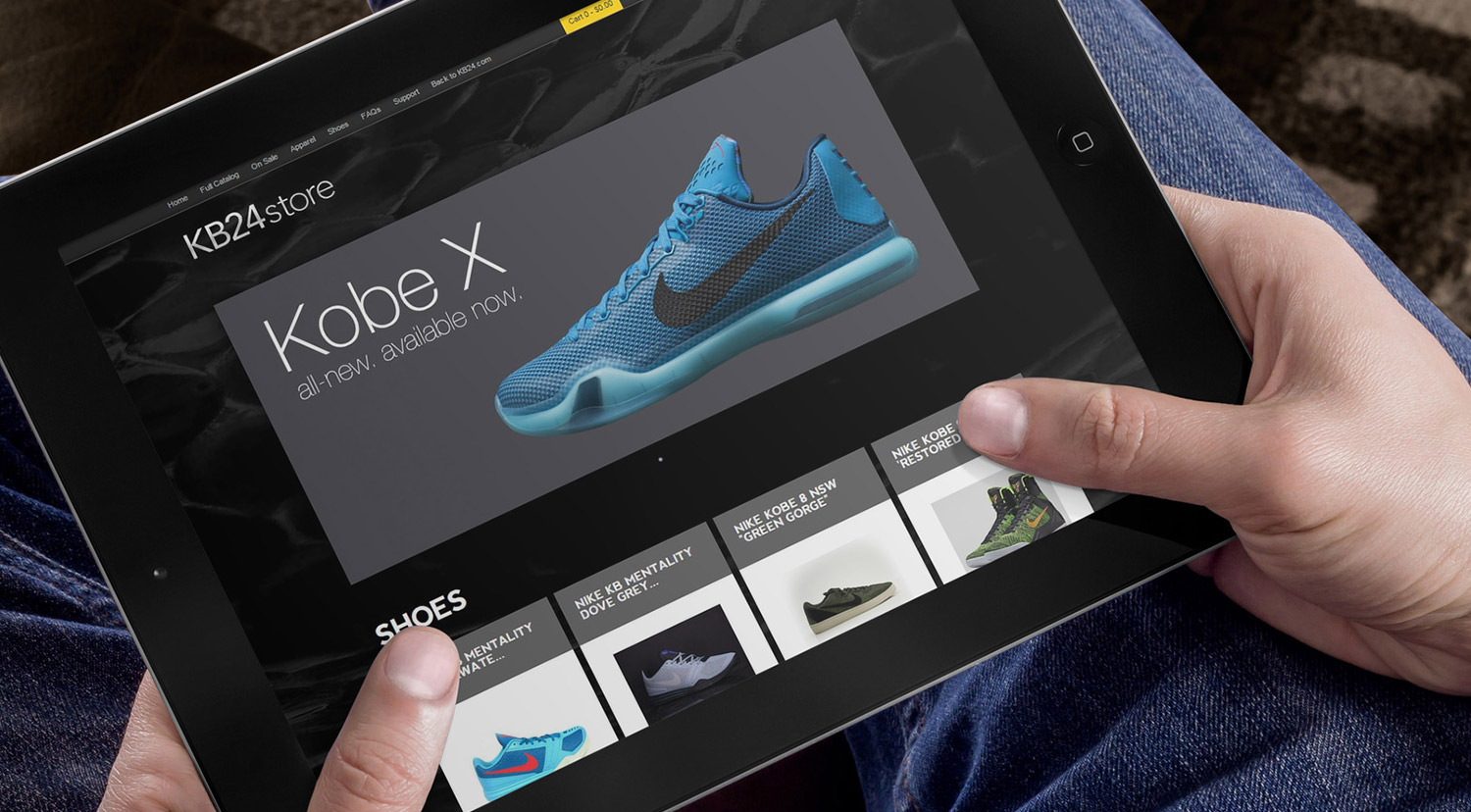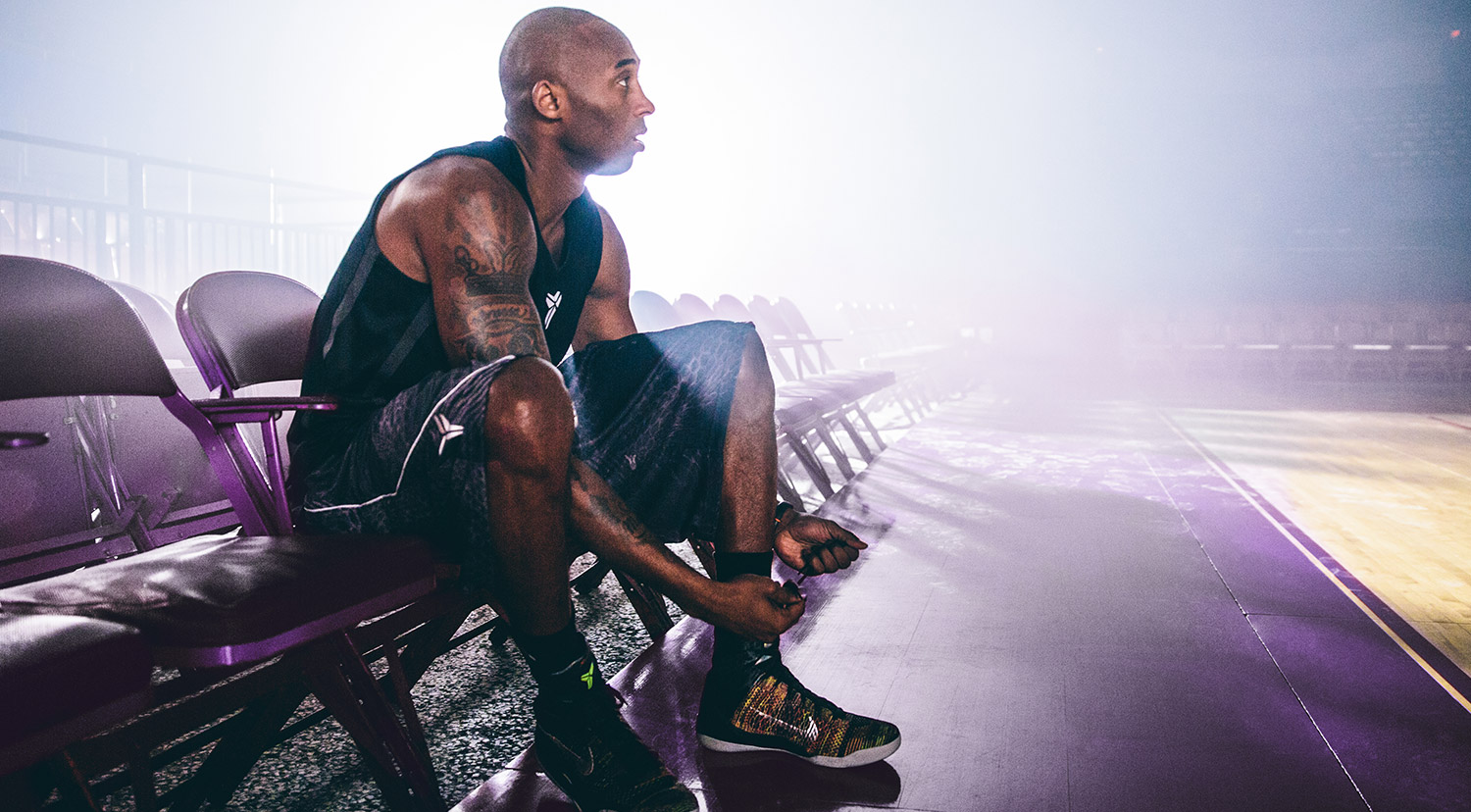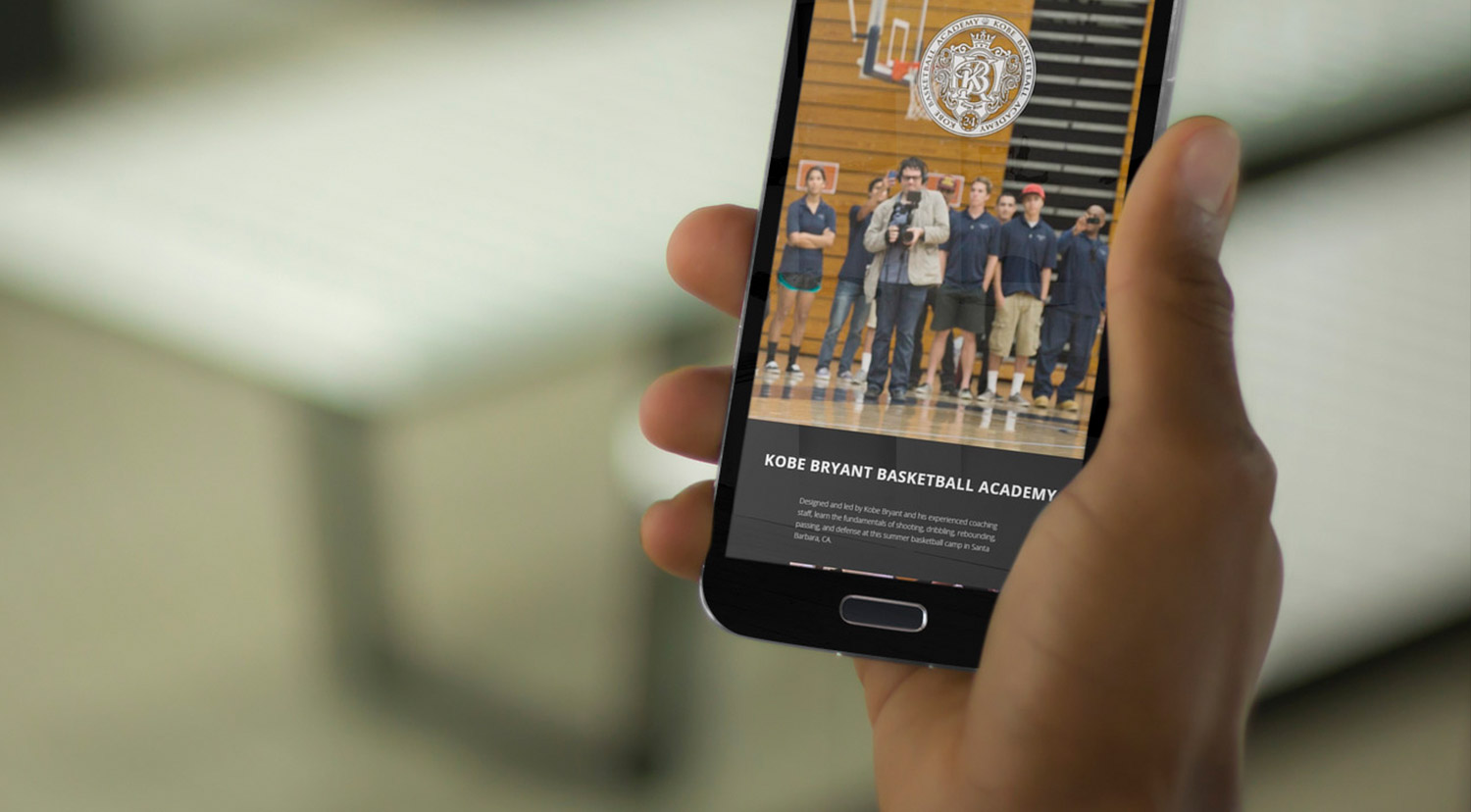 Digitizing camp management
Ahead of their time, Kobe's team sought after a digital solution to drive basketball camp registration, online payment, and administration. Using a mobile-friendly portal, administrators of the camp could manage player and coach assignments to teams. Over time, the platform was refined to add more elements including live notifications and lodging assignments.
When Mamba FC went online, we brought over the same technology we had developed for Kobe Basketball Academy.
---
---
---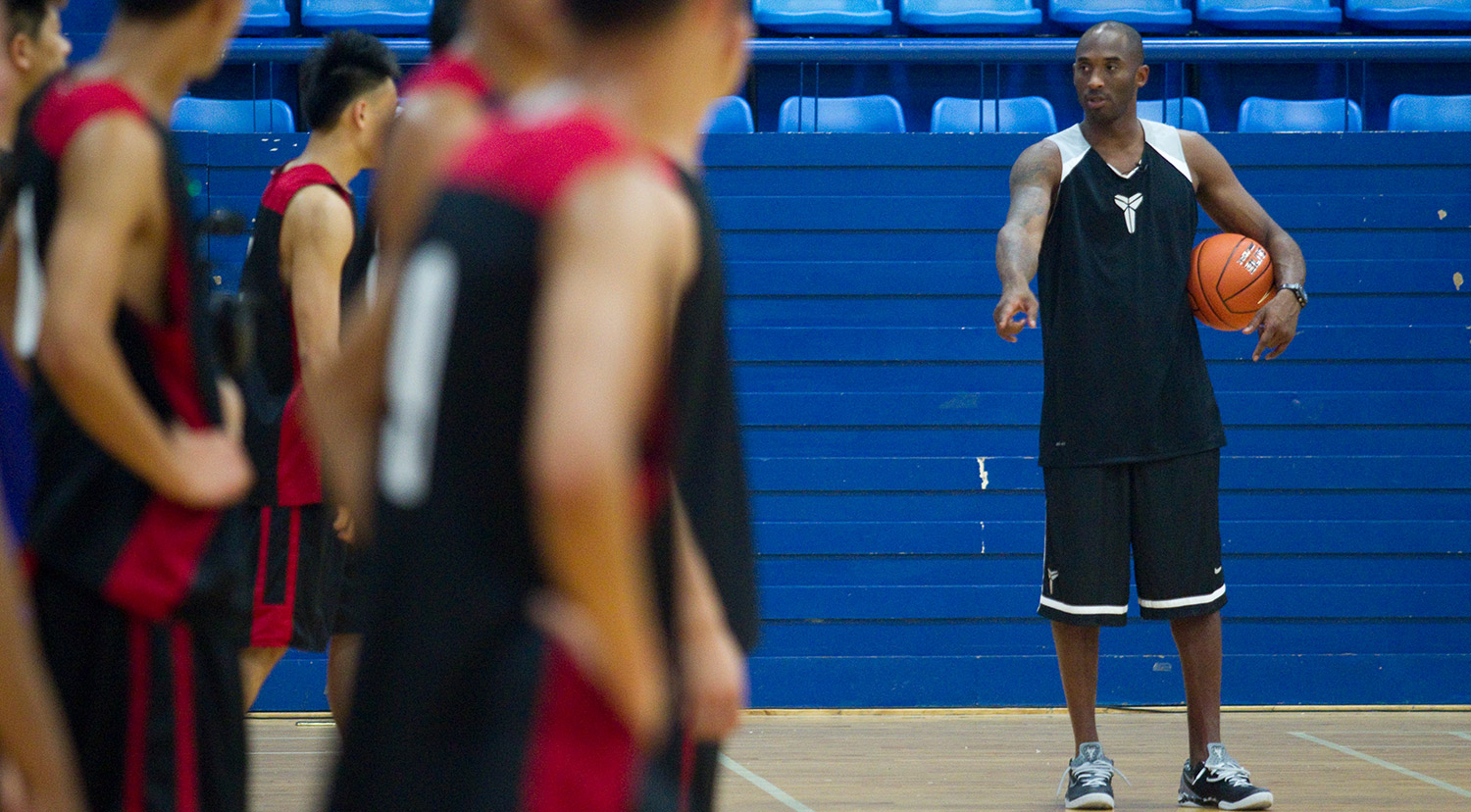 ---
---